Check here to see all the latest we have going on at Grayslake Orthodontics!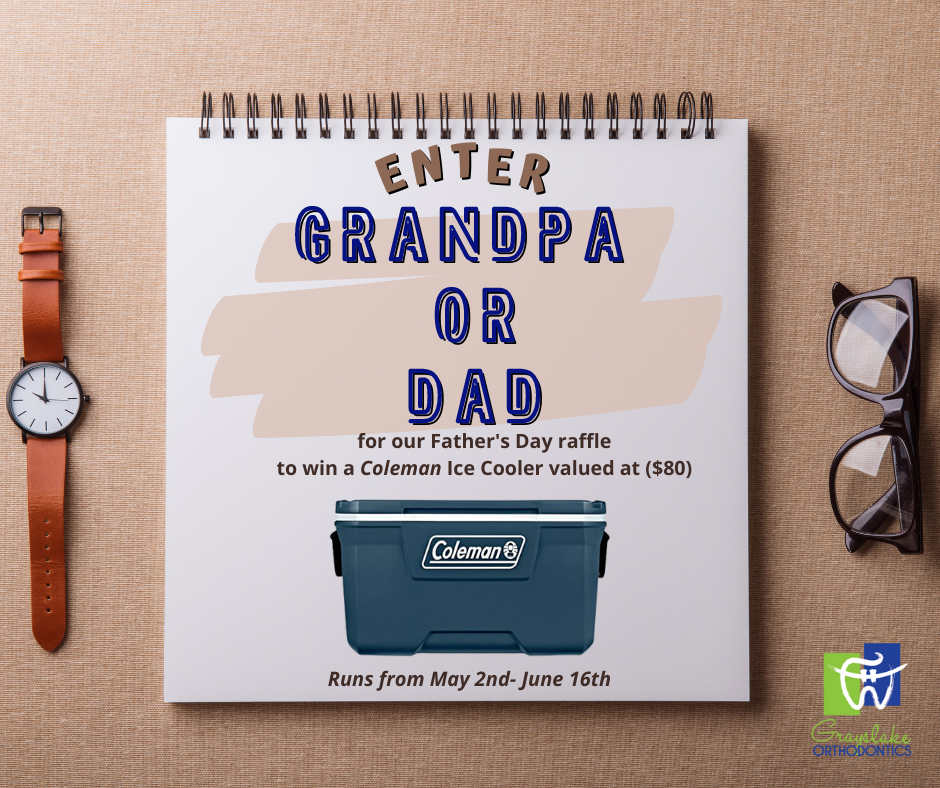 Father's Day Raffle 🧔👴
Make sure to enter Dad &/or Grandpa for a chance to win a Coleman Ice Cooler! Perfect for this summer!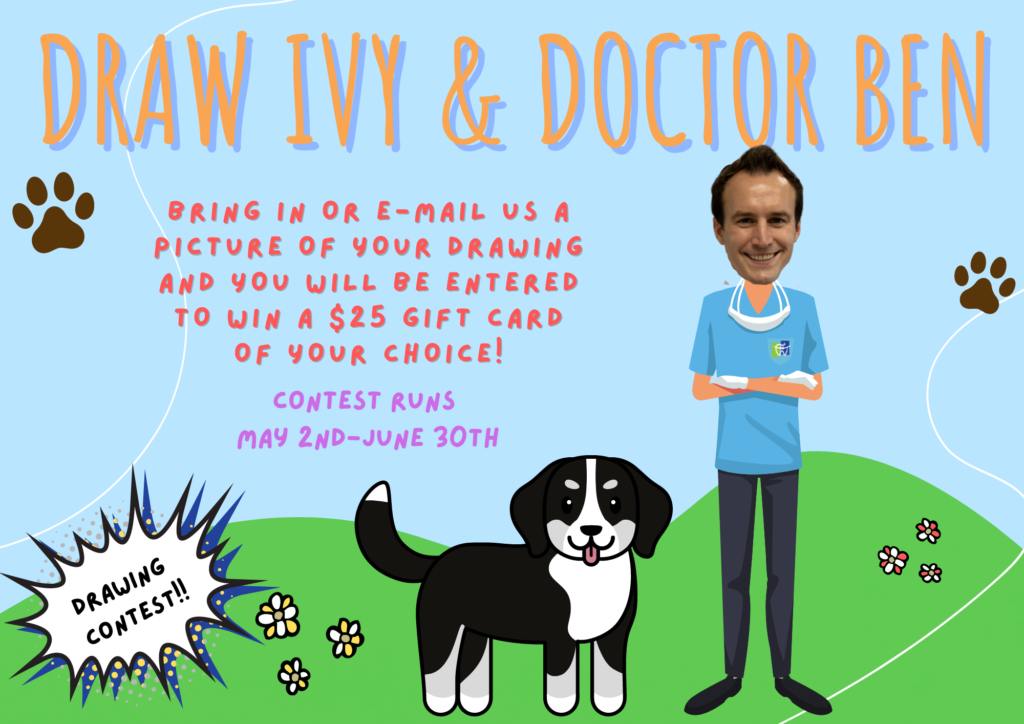 Draw Ivy & Dr. Ben 🎨
Calling all artist! We are having a drawing contest for all ages! Draw your favorite office pet Ivy and her best friend Doctor Ben, and you will be entered to win a $25 gift card of your choice!! We can't wait to see your art work!!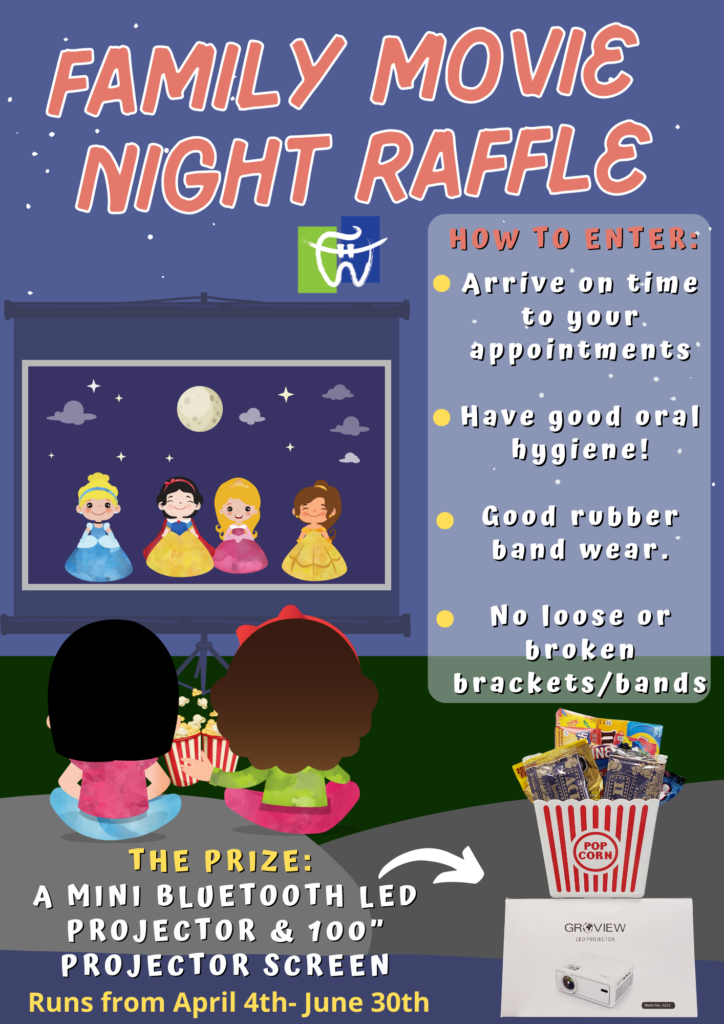 Family Movie Night 🎥
Make sure to come in on time for your adjustments, NO broken or loose brackets, and make sure you are wearing your rubber bands! This will guarantee an entry to win a Bluetooth Projector and screen!